Our fraternal life is inspired by the early Christians who lived together and had "one heart and one soul", so we are called to live unity in diversity and strengthen our fraternal bonds by the union of each with Christ in prayer.
Fraternal Life and Community sharing are to us areas where we are enriched by the sharing of gifts we have received, where communion is experienced and we are disposed to search within everything for the greater glory of God and for the good of others.
Community prayer and spiritual meetings strengthen our emotional and spiritual bonds, so necessary for a harmonious and balanced life, offering us the generous gift of life itself for mission.
"The multitude of believers had but one heart and one soul"
(Acts 4:32)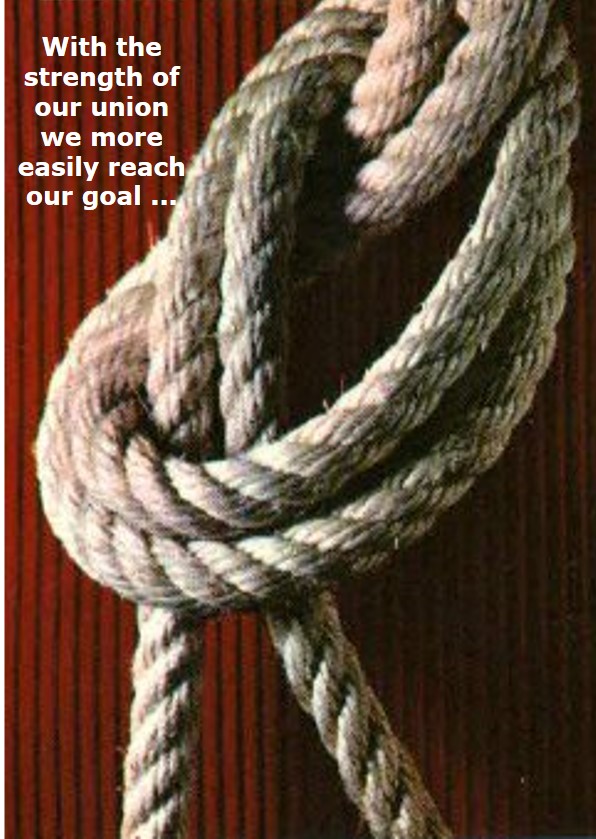 Our community life springs from the common call to live the same charism simply, in a diversity of gifts and personal realities. To the Daughters of the Heart of Mary, community life does not necessarily require living under the same roof but requires regular and deep contacts in order to strengthen fraternal bonds and form living communities based on faith, mutual trust, understanding and the practice of charity in an environment fostering listening and dialogue.